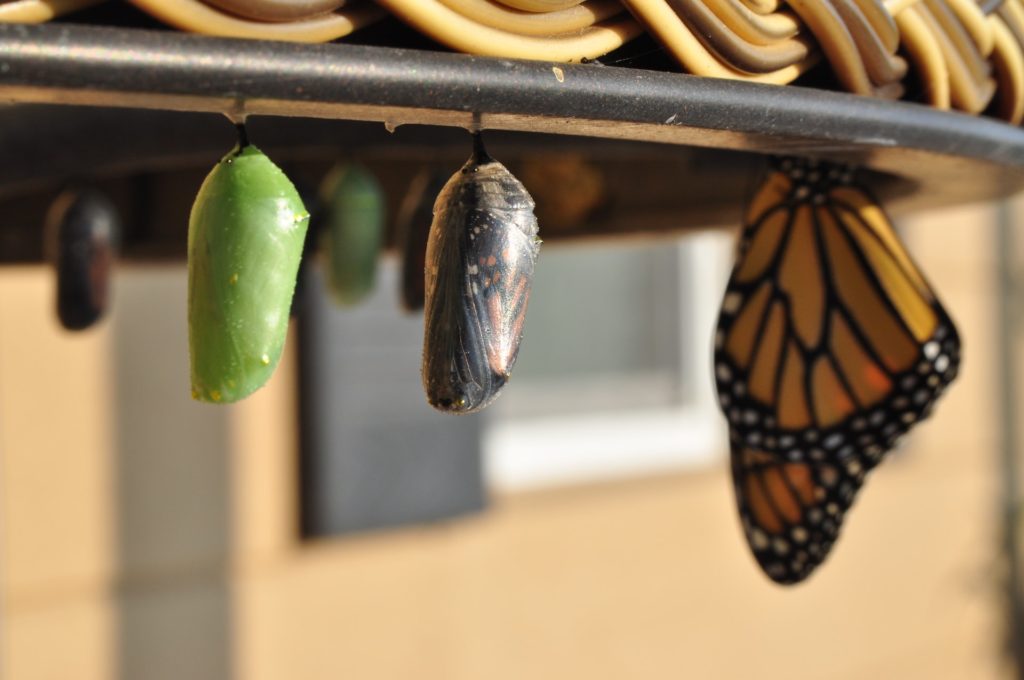 This blog is a pointer to curated resources of a more comprehensive discussion about how Personal Leadership Transformation (PLT) will manifest post COVID19 pandemic. Let me set the stage.
Back in October, when COVID19 reached lift-off speed, I penned a piece ranting about the need to reframe what was going on as 'transformation' and not some industrial notion of 'change management.' Linkback: https://media.awakeningtowholeness.net/leader-transformation/.
Well, that was picked up by Contentment Magazine and resulted in a foundational piece on why PLT could be a powerful tactic in mitigating social-psychological stress. The effects of things like masking, social distancing, and isolation. Linkback: https://www.stress.org/personal-leader-transformation-in-a-post-trauma-world
I will finish up this series next month. Look for a mid-March publication date. I'll send out the link when it is available. To pique your curiosity, here's the high-level view.
Everyone is capable of making the personal leadership transformation. What will these post-trauma leaders look like? They will exhibit three core characteristics:
Being present. Free from suffering delusions, open to collaboration based on shared purpose.
Being awake. Conscious and self-aware, free of ego constraints.
Being intentional. Moving with foresight and action designs.
The Western mind always wants to know 'what's causing this'? This thinking is wrong-headed. If we look back upon the wisdom of the ancients (read indigenous peoples), we can see that the post-pandemic world will have:
People – being more aware, purposeful, and in control of their destiny
Organizations – More in service of a greater good, fluid in action, and focused
Technology – Facilitating humankind to be connected, related, and free of power dominance
The process towards PLT is the same seven steps outlined in the previous blog and article. Still, I have expanded the seven steps into concrete action items you can use now.
Navigating this journey will require some new skills and competencies not usually evident in the 'before times' of pre-pandemic. We need to get 'unstuck.' There are ten new skills. Catch the upcoming article for details.
| | | |
| --- | --- | --- |
| Willfulness Person | Function Organization | Being Technology |
| Future thinking Drivers of change New patterns of action | Design Processes Asking questions Systems thinking Balance, Flow and circularity | Living out leadership Spirituality + change Presence of self |
The Ten New Leadership Skills
So, what do you do now? The path will be different for everyone, but I can give you two first steps that are pretty universal.
Build your personal purpose statement. What are you going to do, how are you going to do that, and to what end?
Set up a Personal Board of Directors. Five to seven people who can be your guides, coaches, naysayers, and spiritual advisors.
Oh, and finally, it's really a METAMORPHOSIS more than a transformation. There will be no going back. If you are serious about PLT, I have a free guide for you. The "Self Care First Aid Kit" is available upon request. You know where to find me.
When tomorrow comes…. Take us out Annie and Dave