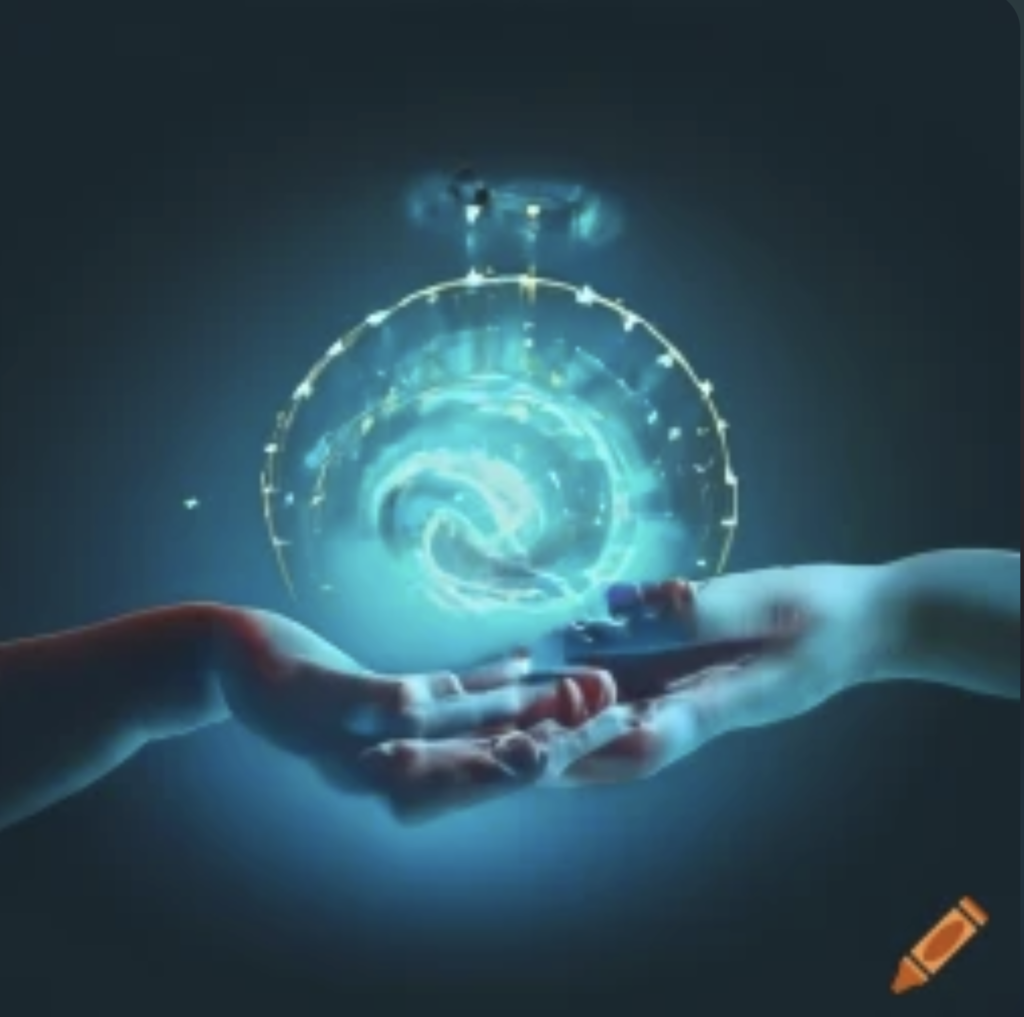 Backstory
This blog series outlines the primary restraint to adopting housing innovations such as 'tiny homes' and their attendant communities. The most productive strategy to foster innovation is to remove structural constraints to that creative process. I place this discussion in a more expansive context of extensive, systemic urban planning processes. It is not just an administrative feature but a thinking paradigm shift bug.
Many cities are experiencing an accessible housing shortage. One potential solution to that problem is addressing the 'missing middle' of the market between single-family homes and multi-unit apartments. Specifically, one option is 'tiny homes' or Accessory Dwelling Units (ADUs).
However, the primary barrier to deploying this option is existing land use planning and zoning procedures and regulations. The barrier is more than an administrative process. At its core, it is a mindset, a perspective on planning that comes from an Engineering–cost containment view. I propose that a shift in the overall planning paradigm towards a Design perspective that emphasizes human-centered Design is a worthwhile approach.
In Part 2, I will briefly discuss the significant advantages of this approach; in Part 3, I will present six Design principles taken from the technology world that could enhance the experience of living in vibrant, accessible, and sustainable urban environments.
Take us out Tanika Twist in My Sobriety